Skip to Content
Committed to Providing the Best
We are deeply committed to providing the best possible experience for children. Young children have an innate ability and desire to learn, and they must be given the freedom to explore and develop at their own pace. Our teachers and caregivers create an environment that is stimulating and developmentally appropriate, providing experiences with many enriching options. When the proper physical and psychological environment is provided, learning naturally follows.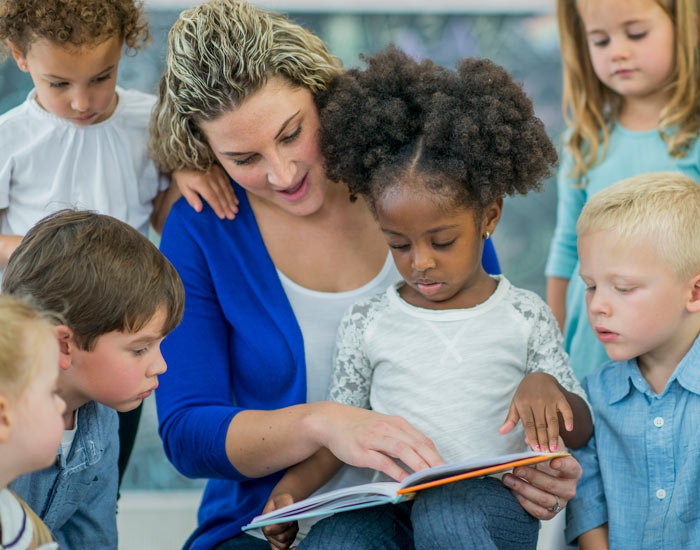 Enrollment & Registration
Enrollment at Just Children is open to children from 8 weeks through young school age. Enrollment shall be granted without regard to a child's race, culture, color, creed, religion, national origin, gender, or disability; and without regard to a parent or guardian's race, color, creed, religion, age, national origin, gender, pregnancy or disability. Parents can apply for the enrollment of their child in Just Children by completing the Registration Form and paying the Registration Fee.
The Registration Fee is NON-REFUNDABLE. If you withdraw your child from the program for any reason, a Re-Registration Fee will be required if you choose to return at a later date. Full registration information is available from the director or assistant director at any Just Children Child Care location.
Now Enrolling!
Full or Part-Time Flexible Days Available