Skip to Content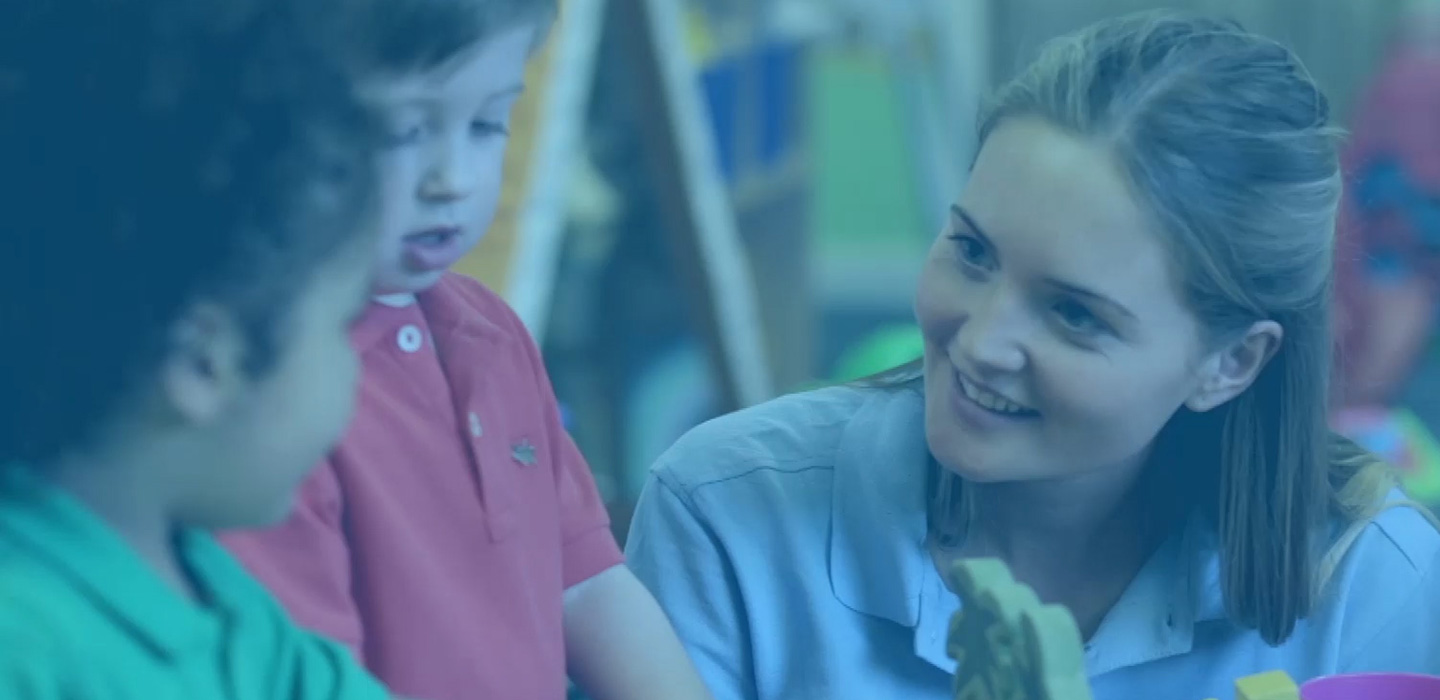 Teaching, Nurturing, Building Confidence.
That's What We Do!
We Provide Innovative Child Care in Bucks County, Medford, Mt. Laurel and Philadelphia
Just Children Child Care Centers are family-owned, fully-licensed centers providing child care in the Philadelphia region and Mt. Laurel. Parents of our students appreciate the unique atmosphere at Just Children Child Care Centers because we provide a bright and stimulating environment where their children can learn as they play. Our teachers plan all daily activities carefully and with the needs of each individual student in mind.
Just Children Child Care Centers stay up-to-date on the most current early childhood education methods and incorporate them into each classroom. Our students are encouraged to explore creatively, which we believe helps promote positive decision-making. Our schools have state-of-the-art equipment and entertaining playgrounds, as well as special programs designed to nourish your child's education and enrich their experiences.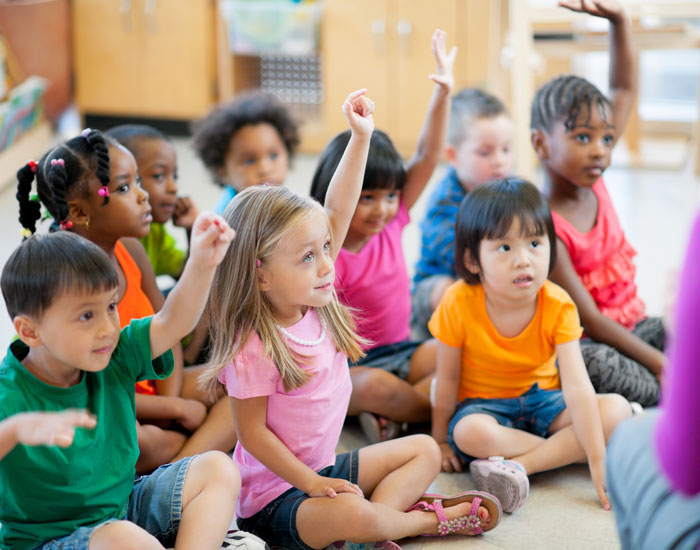 Call Today For A Tour
We have locations in New Jersey and Pennsylvania. Meet our staff and observe one of our classrooms before enrolling!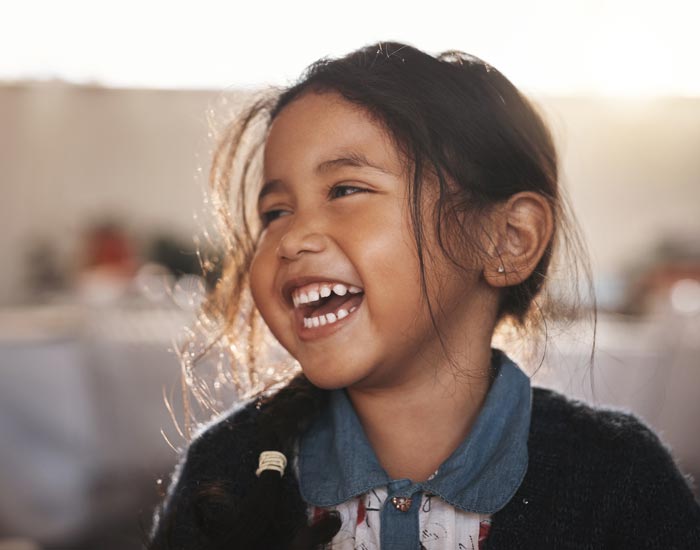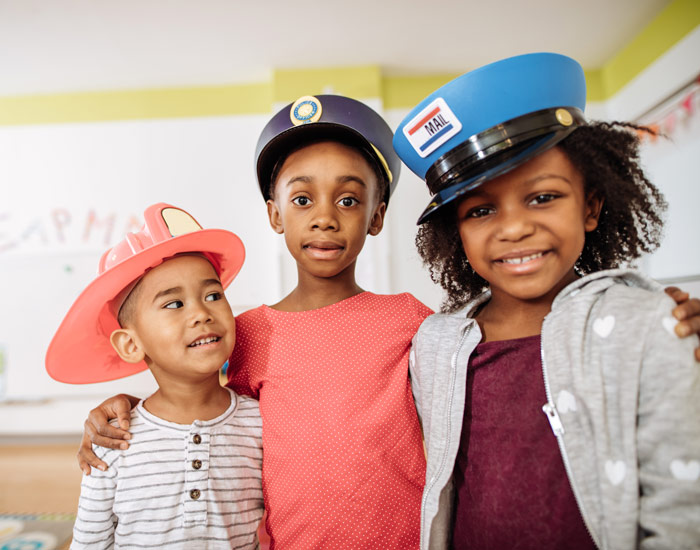 We Make it Easy for Parents
We want parents to feel comfortable leaving their children with us. Our professional staff is here to make the learning environment fun and educational.
We Guide Your Child to Educational Success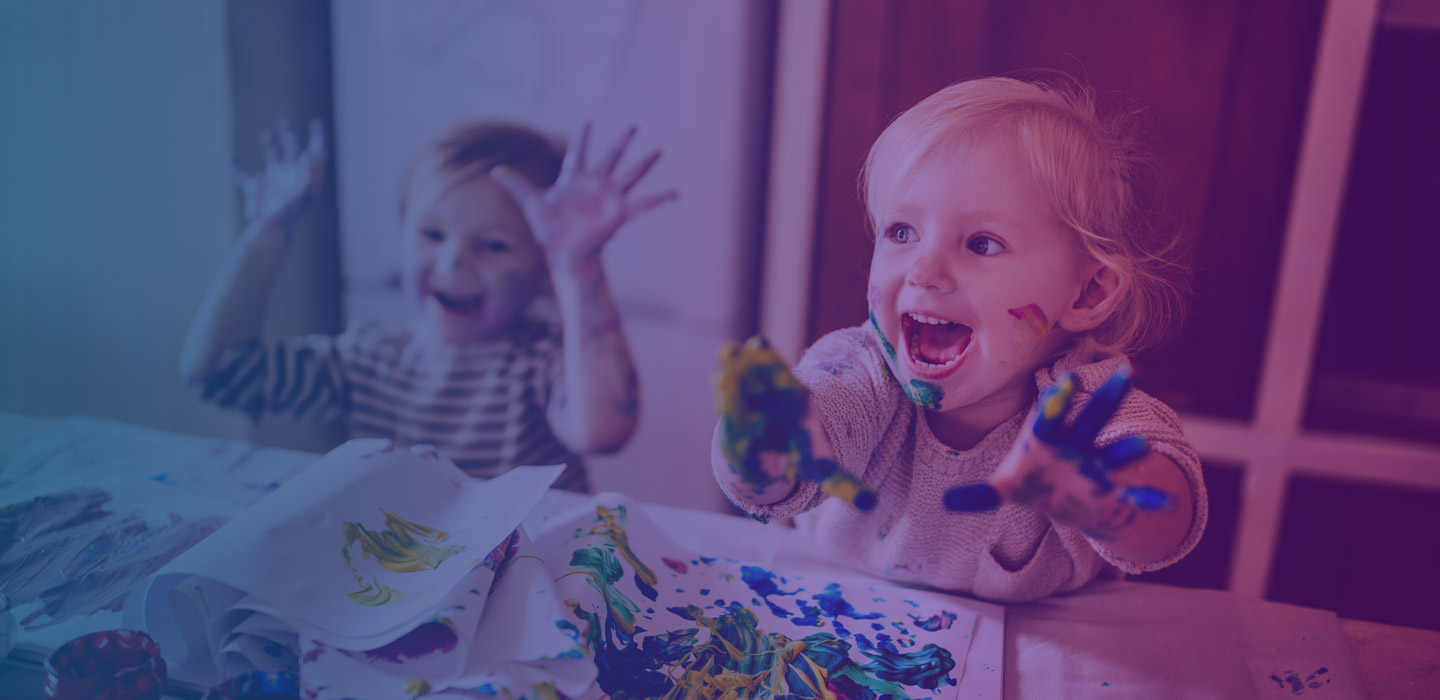 Our Passion and Enthusiasm Are Infectious!
Visit One of Our 8 Schools Today
We operate eight schools throughout New Jersey and Pennsylvania. Whether you're looking for pre-school education in the Philadelphia region or child care in Mt. Laurel, we're available to educate your children. Bring your child to any of our locations today and experience our nourishing environment for yourself.
We're A Family-Owned Child Care Facility
We are family-owned and have been since 1983. We have watched our families and students grow up over the years, and nothing gives us more satisfaction than to see your children succeed. Whether educating your kindergartner or providing before and after school programs, Just Children Child Care Center offers expert child care to Philadelphia region and Mt. Laurel parents. Most importantly, each of our staff members is uniquely qualified to take care of your children.
We're state-licensed
Our staff members are all CPR-certified
We're partnered with Keystone Stars to enrich your child's education
We offer the Brightwheel program
We have a computer in every classroom
We offer summer camp programs
We know your primary concern is your child's safety. Our facility is secure with secure entry systems and a secure playground.