Skip to Content
Child and Toddler Care in Medford, NJ
Welcome to Our Medford Location!
Coming Soon
130 Medford Mt Holly Rd, Medford, NJ 08055, USA
Choose From Our Childcare Programs
No two children are exactly alike, and different age groups and personalities have different needs. At Just Children, we strive to accommodate as many of those needs as possible through our numerous childcare programs. Here's a brief overview of what we offer at our Bensalem center:
Infant & Pre-Toddler Childcare: Our staff provides individualized childcare services for even the tiniest little ones. You can rely on us to care for your baby as you return to work and take on other responsibilities.
Toddler Care: Toddlers are known for being rambunctious, but we know how to hone that energy. Our curriculum is designed to help toddlers learn and explore in indoor and outdoor environments.
Pre-School: Children enrolled in our pre-school learn language, basic math, and motor skills in a stimulating and encouraging environment.
Kindergarten: Our kindergarten program balances learning with playtime and focuses on preparing children for primary school.
Before & After School Care: The before and after school programs at Just Children have lots to offer, from homework help to computer time. Plus, kids have the chance to make new friends outside of school!
Summer Camps: Keep your child busy during the summer with one of our camps. Summer camps combine learning with music, sports, computer time, and more.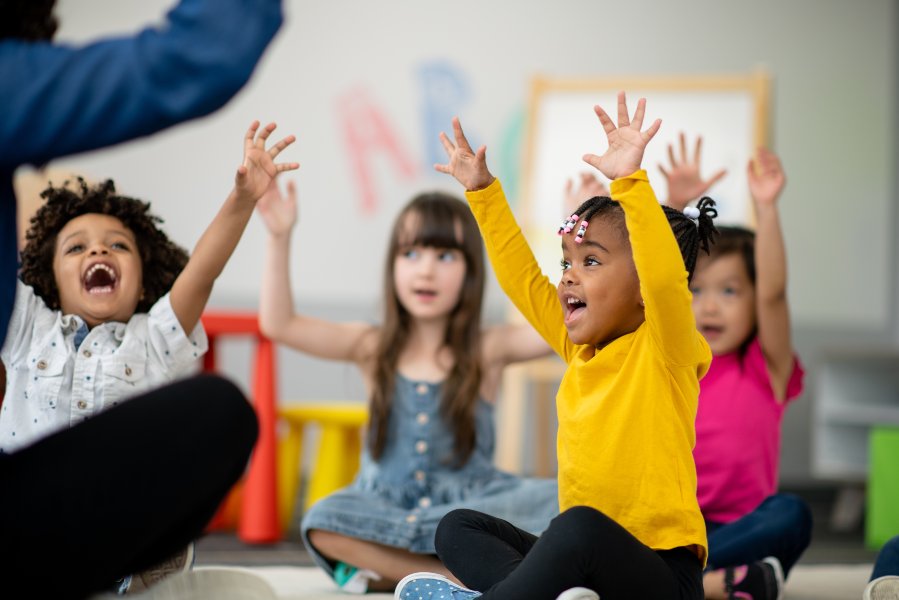 Where Kids Learn While Having Fun
Just Children is all about education, but we don't expect children to learn from stuffy instructors and a slew of worksheets. Instead, we combine educational activities with fun. Our flexible curriculum is designed to be molded to each child's unique needs. After a few weeks in our programs, you'll start to notice your child developing confidence, cognitive skills, self-discipline, and so much more.
Learn More About Our Programs Today
We welcome prospective parents to visit our Bensalem location for a tour. We'll walk you through our facilities and answer your questions along the way. We want you to be 100% confident in your childcare choice. Contact Just Children today for more information about our exceptional programs.