Skip to Content
Emergency School Closing Information
School Closings in Pennsylvania & New Jersey
Emergency School Closing Information For Parents
School closings are a reality during the snowy Pennsylvania and New Jersey winters. While we never want to close our doors, the team at Just Children is focused on keeping your kids safe during inclement weather. In the case that we need to close, we ask parents to read up on our early closing and late opening policies so they can stay in the loop. We don't always follow the same closing policies as local school districts. If you see one close, please don't assume Just Children will delay or close as well. Our team works to make sure all parents have access to our closing information whenever we have to make such a decision.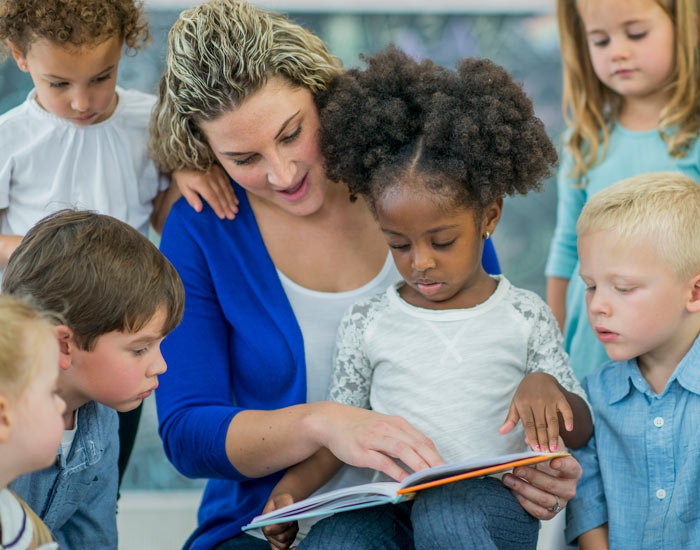 Parent Notification Process
In the event we close our centers in Pennsylvania and New Jersey, we always make sure to notify parents with ample time to make schedule adjustments. We will reach out to all families via Tadpoles or Brightwheel and we will post the announcement to our Facebook page. Make sure that we have updated contact information such as phone and email so you can be alerted right away. Keep in mind that we do not call your home in the event of a closing or a late opening. Full tuition is still due on days that we close for weather or close early for an emergency. You're always welcome to call the staff at Just Children with any questions or concerns about our notification policy.
Don't Ignore Early Closing Requests!
Sometimes we have to close early to promote the safety of children and our employees. In the event of an early closing, we'll notify parents or emergency contacts as soon as possible. We'll let you know of pickup locations and give you ample time to reach our facility. If there's a flood, tornado, hurricane, or earthquake, we may have to name an alternate location for the safe pickup of your child. Rest assured, our staff is trained to follow all proper safety protocols in the event of a natural disaster or another catastrophe.
Stay Safe in the Event of Inclement Weather
As we are in everything we do, Just Children is committed to safety first and foremost. Part of keeping our children and staff safe is adhering to closing and early closing policies. In the event of an early closing, please pick up your child as soon as possible. We want our team members to get home safe, and you can help make that possible through your continued cooperation. Failure to comply with these policies could jeopardize your child's enrollment at our center.
Get in Touch with Us for More Details
Closing our centers is never ideal, but it's sometimes necessary for the safety of the children and our staff members. When we decide to close our doors, we do our utmost to ensure that all parents are informed of our decision. Make sure to understand our policies on early closings and tuition payments on snow days. Reading up on our policies now will make for a streamlined process later on. Please reach out to our friendly team should you have any concerns or questions about our policies.
Now Enrolling!
Full or Part-Time Flexible Days Available