Skip to Content
Emergency School Closing Information
Emergency School Closing Information
We do our utmost to open Just Children every day regardless of inclement weather, but there are occasions when snow or other acts of nature will necessitate the closing of the centers. Should there be a need for the center to be closed, we will notify all of the families via Tadpoles, so make sure we have your current phone number and email.  You may also view your center's Facebook page for any updates.  Just Children staff will not be calling your home to make you aware of the closing or late opening.  We do not follow the local school district delays and closings, so please don't assume that because the local schools are delayed or closed, that our center is the same.  Contact your center with any questions or concerns.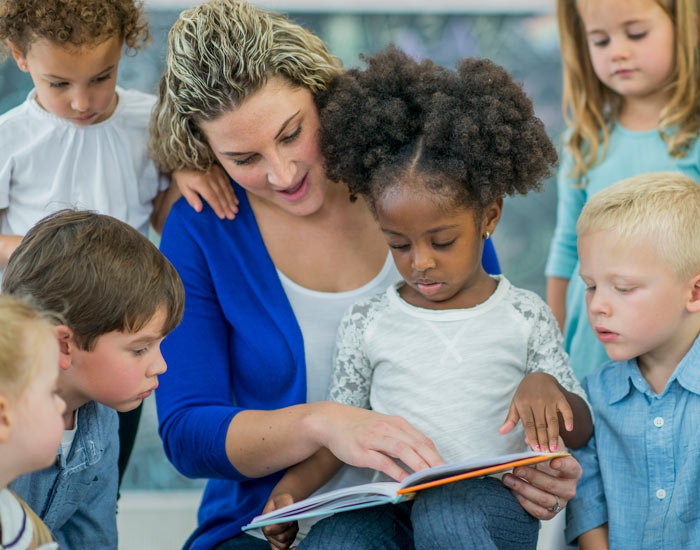 Please Be Safe!
Our rate of tuition takes into consideration those instances when the center must close, therefore, please remember that the full tuition is due even if we have closed for snow or an emergency. When given a time that we are closing (and you will have ample time to reach the center) you must pick up by that time. Should you choose to ignore our early closing request, you may jeopardize your child's continued enrollment at Just Children. Please keep in mind that we also have to ensure the safety of our staff who like you have children and have to get home safely.
Staff will notify the parents or emergency contact person at the time of the call of the pickup location should the children need to be evacuated from the child care center. Parents or emergency contact persons should report directly to the alternate location if one is indicted. Floods, tornadoes, hurricanes, earthquakes or other catastrophes – in the event of a catastrophe, all staff members will follow the appropriate, posted Emergency Procedures for the catastrophe and wait for authorities to arrive.
Now Enrolling!
Full or Part-Time Flexible Days Available