Skip to Content
Parent Resources
Just Children's developmentally based child care facilities provide a positive option for working parents and their children. Parents can work with the assurance that their children are well cared for in a loving and supportive environment. Children benefit from our quality child care programs under the guidance of our experienced and professional early childhood staff.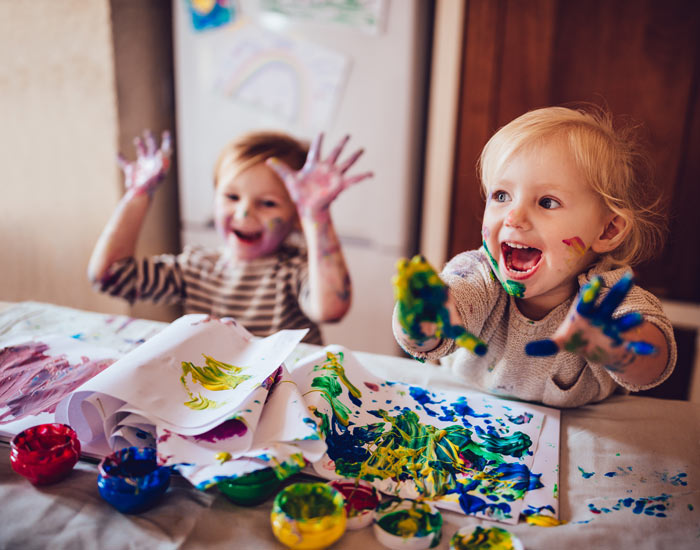 Parent Involvement & Participation
We encourage parent involvement and participation in each of the four levels of our program.
Parents of infants are encouraged to stop by at any time to feed, cuddle, and play with their babies. Scheduling arrangements can be made to allow parents of toddlers to share important moments with their children.
At the preschool level, parents are invited to spend lunchtime at the center or to come during their breaks to share a new activity.
A full kindergarten program is also available when the need is present, and the parents are encouraged to participate at this level.
Visitation days, parent workshops, family activity nights, and formal and informal parent/teacher conferences help to unify the home and school, thereby establishing a supportive emotional climate that is so important for young children.
Now Enrolling!
Full or Part-Time Flexible Days Available