Skip to Content
Child Care in Mt. Laurel Township, NJ – 14000 Commerce Pkwy
Child Care Services for New Jersey Children in Mt. Laurel Township, NJ
Busy parents have many things to juggle, including their jobs, school, errands, and other responsibilities. Just Children Child Care Centers can help you balance your responsibilities as an adult and parent with our outstanding child care programs for Mt. Laurel Township, NJ families. We have a location at 14000 Commerce Parkway ready to provide warm, supportive child care and an exciting, comfortable atmosphere. You also benefit from our staff's extensive training and experience as caregivers to children of various ages. Children stay safe and happy as you handle your career, household, and other adult concerns. Our commitment to teaching, nurturing, and building a child's confidence is a large part of our strategy as a fully licensed and family-owned child care center. You'll find an innovative classroom atmosphere and the latest early childhood education methods.
Safety & Growth With Our Child Care Programs
Whatever your early childhood concerns might be, our child care centers offer various programs for children starting at infancy and continuing through toddler, preschool, kindergarten, and grade school years. Just Children Child Care Centers covers special programs we specially designed to enrich your child's experiences and nourish their early education. Children benefit from our entertaining playgrounds and state-of-the-art equipment at every school location, including our Mt. Laurel Township ones. By encouraging your child to explore creatively, we help them develop positive decision-making skills. Our child care services ensure your child gets the best possible care at various early developmental stages.
We've listed examples of our child care programs to help you determine which one is right for your child: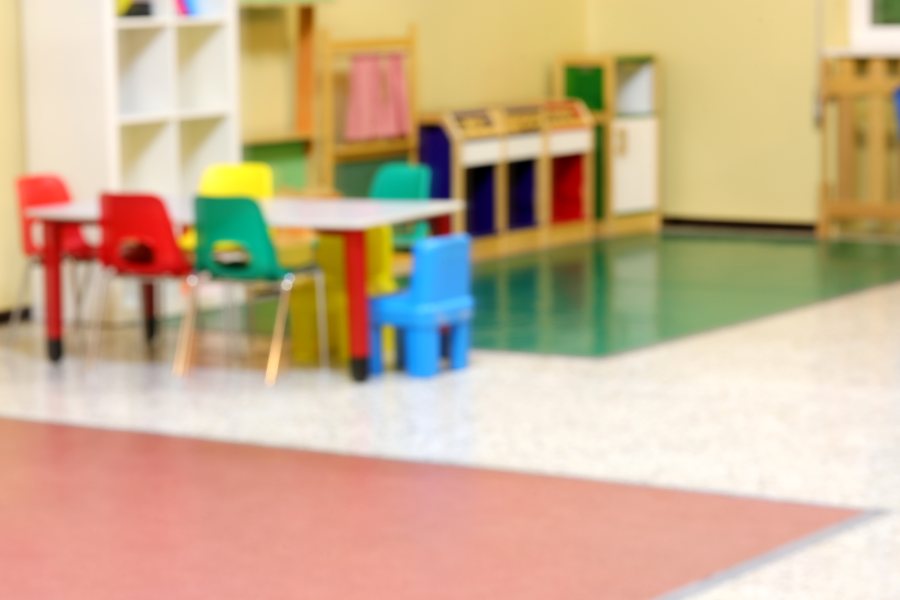 Programs for Your Child's Summer & School Year
You can access professional child care for your little tyke before and after their school days by signing them up at Just Children Child Care Centers. We let your focus on your job and other concerns while your child enjoys a safe and engaging classroom atmosphere, where they have fun and finish their homework before class or after leaving for the day. Additionally, if you're looking for an exciting child care opportunity after your child's school year ends, we offer a summer camp program. Children can indulge in activities like music, movement, gymnastics, and outdoor fun while our friendly, professional staff watches over them and provides gentle attention and support. Your daily parenting gets easier when you trust us with your child's year-round daytime nurturing, learning, and entertainment. A safe and fun environment lets your child grow into a happy, healthy, and productive student and family member.
Register for Child Care in Mt. Laurel Township, NJ
Just Children Child Care Centers has several locations in Pennsylvania and New Jersey. Our 14000 Commerce Parkway location in Mt. Laurel Township, NJ is ready to provide a fun and educational atmosphere for your child, whether they're an infant, toddler, or starting their educational years. We believe children deserve safe and fun child care programs that attend to their learning and development. Our comprehensive child care programs ensure children of various ages get the nurture and support they need to grow into happy, lifelong learners and people. You can count on us for exceptional child care, shaped by warmth and loving support and using the latest care methods. Contact us today to discuss your child and their care needs with our staff.