Skip to Content
Enroll Your Child in Summer Camp
As summer dawns, many parents in New Jersey and Pennsylvania are looking for someplace to send their children during the day. Just Children Child Care Center offers an exciting summer camp for school-aged children. We believe students should love to learn, and our summer camp curriculum is designed to send kids home excited to return for more. From music and movement classes to educational field trips, your children will discover new interests and make new friends. We understand that part of the appeal of summer camp for parents is sending your children somewhere during the workday. Summer break can be disruptive to working parents. That's why we offer customizable schedules for parents forced to shoehorn their children's summer schedule into their own.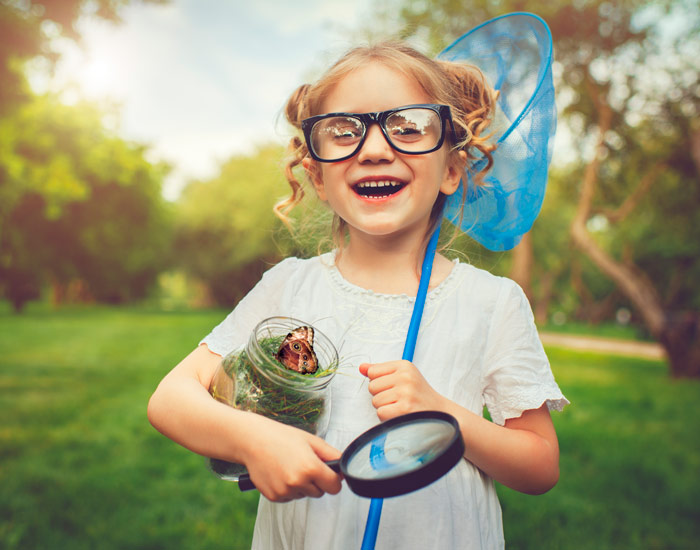 We Keep the Learning Process Going All Summer
Just Children Child Care Center's summer camp is a blast! Designed for school-aged groups, our program will continue the learning process that runs through the fall, winter, and spring while getting your kids into the bright sun. Our Summer Camp Fun includes:
Music and movement
Gymnastics
Educational Field Trips
Fun Food Days
Science
Math and language arts
Computers
Outdoor summer activities
At Just Children Child Care, we believe children learn best when they're having fun. Early age is the best time to create positive feelings about education. Summer is a time when many children forget the lessons of the school year. Our summer camp will continue to grow your children's knowledge and keep them active.
Your children will make new friends and experience new things during their summer camp experience. Learning shouldn't stop with the last bell of the spring semester. Enroll your child in summer camp in Pennsylvania and New Jersey at Just Children Child Care Center.
Contact Us Today to Get Started
We're located throughout New Jersey and Pennsylvania. Each of our 10 locations is staffed with dedicated educators who truly care for the children under their care. We've taken care of New Jersey and Pennsylvania students since 1983. All of our staff members are CPR-certified, so you don't have to worry about your son or daughter's safety. Parents throughout New Jersey and Pennsylvania can attest to our professionalism and the caring and nurturing environment we create at each of our locations. Please feel free to use our online form if you have any questions.
Now Enrolling!
Full or Part-Time Flexible Days Available