Skip to Content
What Books Are A Must For Children To Read?
Reading plays an important role in a child's cognitive development. It enables them to acquire new knowledge, foster creativity, and improve their language and communication skills. Therefore, it is important that parents and educators encourage children to read as early as possible. However, it can be challenging to know where to start or which books to pick. That's why we've compiled a list of must-read books for children that are sure to inspire and captivate young readers.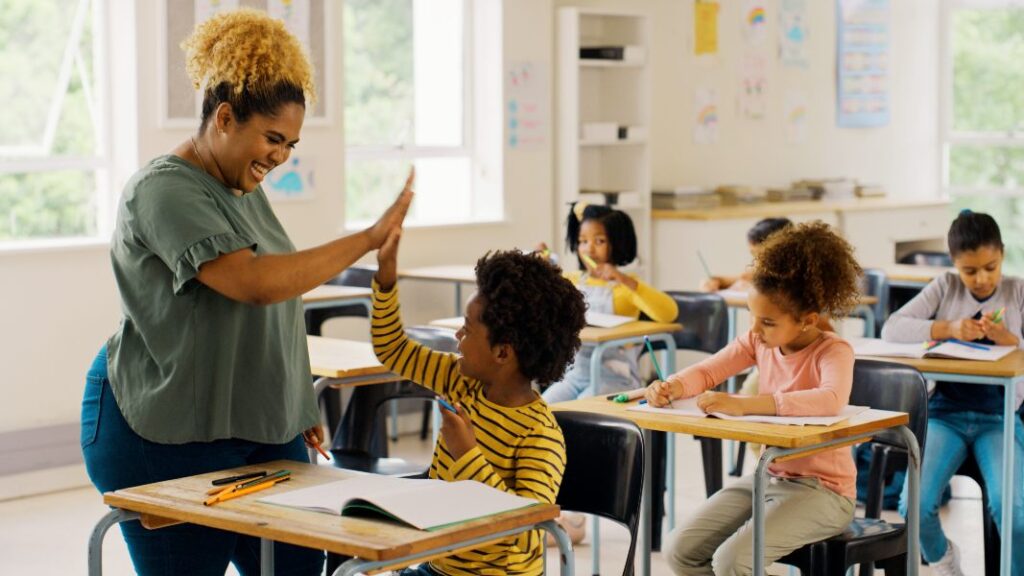 Classic Novels
Classics are timeless for a reason: they are well-written, engaging, and thought-provoking. Some of the must-read classic novels for children include "The Adventures of Tom Sawyer" by Mark Twain, "The Secret Garden" by Frances Hodgson Burnett, and "The Chronicles of Narnia" by C.S. Lewis. These books have stood the test of time and are beloved by generations of readers.
Mystery Books
Mystery books are perfect for children who love solving puzzles and piecing together clues. Some of the must-read mystery books for children include "The Westing Game" by Ellen Raskin, "The Hardy Boys" by Franklin W. Dixon, and "Encyclopedia Brown" by Donald J. Sobol. These books are sure to keep young readers engaged and entertained as they try to solve the mysteries.
Picture Books
Picture books are a staple of any children's library. They help children develop their imagination, visual literacy, and storytelling skills. Some of the must-read picture books for children include "Where the Wild Things Are" by Maurice Sendak, "The Very Hungry Caterpillar" by Eric Carle, and "Corduroy" by Don Freeman. These books are classics for a reason and are perfect for children of all ages.
Non-fiction Books
Non-fiction books help children learn about the world around them and expand their knowledge. Some of the must-read non-fiction books for children include "The Magic School Bus" series by Joanna Cole, "The Diary of a Young Girl" by Anne Frank, and "A Child's Introduction to the World" by Heather Alexander. These books are informative, engaging, and help children develop a curiosity about the world around them.
Free Books Online
Reading can be expensive, especially if you have multiple children. Fortunately, there are many websites that offer free books for children online. Some of the best websites include Project Gutenberg, International Children's Digital Library, and Open Library. These websites offer a wide range of books for children of all ages and are perfect for families on a budget.
Learn How Just Children Child Care Centers Can Support Your Child's Reading Development!
Reading is one of the best ways to foster a child's intellectual and emotional development. By exposing children to must-read books, parents and educators can help children acquire new knowledge, foster creativity, and improve their communication skills. With classics, mysteries, picture books, non-fiction, and free books online, there are countless must-read books for children to choose from. So, what are you waiting for? Head to your local bookstore, library, or online retailer and start exploring the wonderful world of children's literature!
Just Children delivers innovative child care in Feasterville-Trevose, Bensalem, Philadelphia, Medford, and Mount Laurel Township. Find a center near you!
Now Enrolling!
Full or Part-Time Flexible Days Available