Skip to Content
What Type of Museum Would an Overactive Child Enjoy?
Taking your little ones to a museum can be quite challenging, particularly if you have an overactive child. They tend to get bored quickly or find it difficult to stick to one activity without causing a bit of chaos. Fortunately, there are specialized museums that cater to the playfulness and interests of children, while still providing an educational experience. So, if you are looking for a museum that your hyperactive child will enjoy, here are some great options to consider.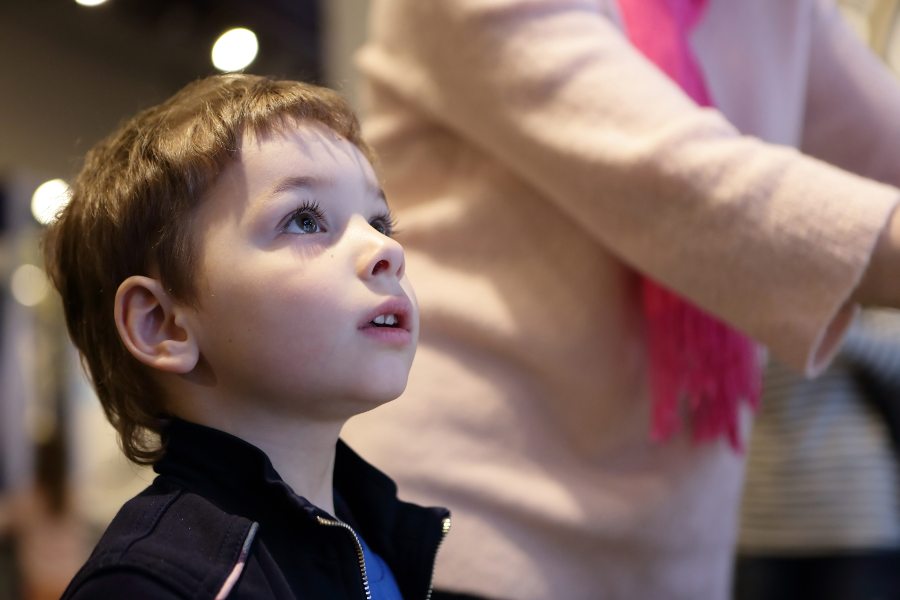 Science Museum
Science museums are a great choice to keep overactive kids entertained. Science museums provide an interactive and engaging environment that make learning fun in a way that traditional museums may not. The Liberty Science Center in New Jersey is an excellent example as it has a diverse range of exhibits that include a 3D movie theatre, aquarium, laboratory, and an IMAX dome theatre. With all their minds' neurons firing and running, your kids will feel right at home at the Liberty Science Center.
Please Touch Museum
Located in Philadelphia, the Please Touch Museum is a perfect place for kids to play and learn. The museum has an array of interactive exhibits, such as a life-sized supermarket, a cityscape, and a jungle gym. There are sections for children ages six and under, as well as a theater and art studio. The Please Touch Museum encourages children to use their imagination and develop their cognitive and social skills through various hands-on activities.
Franklin Institute
For science-loving kids, the Franklin Institute in Philadelphia offers dozens of interactive exhibits that explore the world of science and technology. Here, your child can learn about everything from the human body to space exploration. There is even a planetarium show that takes visitors on a virtual journey through time and space. The best part is that children will have the chance to touch and experiment with many exhibits, making it a fun way to learn.
Philadelphia Zoo
The Philadelphia Zoo is another great place for kids to explore and learn. As the oldest zoo in the country, the Philadelphia Zoo has over 1,300 animals on display, including gorillas, tigers, and penguins. But what makes it stand out is its Treehouse exhibit and animal petting area. The Treehouse has many interactive elements, such as bridges and tunnels, that will keep your child engaged and excited. The zoo's petting areas give them the chance to get up close and personal with goats and sheep.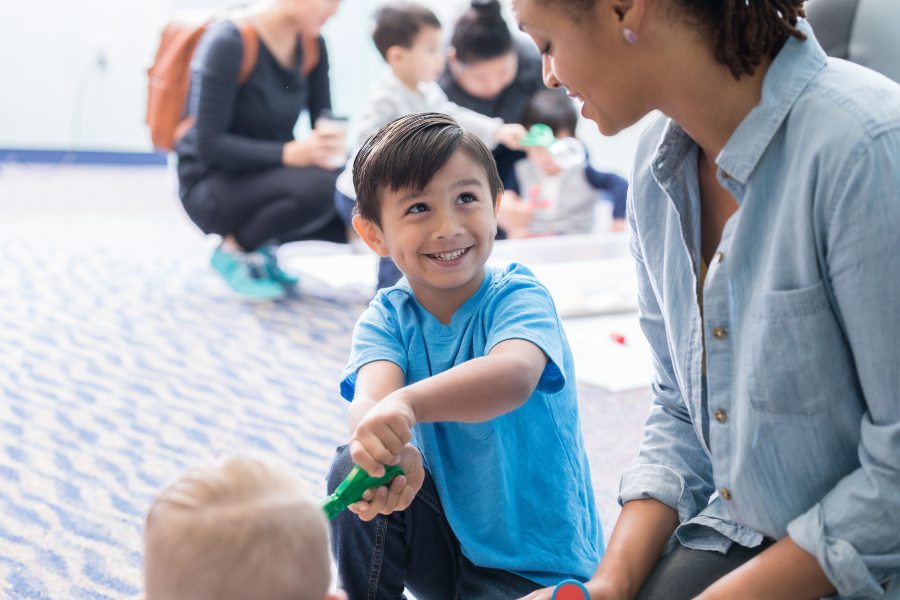 The Academy of Natural Sciences of Drexel University
The Academy of Natural Sciences of Drexel University, located in Philadelphia, is a great place to take kids who love learning about the natural world. The museum has over 18 million specimens on display, including dinosaur fossils, butterfly exhibits, and even live animals. Children can participate in interactive activities that explore everything from environmental conservation to ecosystems.
Johnson's Corner Farm
Located in Medford, Johnson's Corner Farm is an ideal museum for kids who enjoy being active and outdoors. The farm offers a variety of activities, including pony rides, wagon rides, and a playground. Kids can also pick their fruits and vegetables, watch farm animals, and participate in seasonal events such as pumpkin picking. Johnson's Corner Farm is a fun way to teach kids where their food comes from and how to care for animals.
Pennsylvania Renaissance Faire
The Pennsylvania Renaissance Faire in Mount Laurel Township is an excellent choice for kids who love history and fantasy. The fair is held annually and features actors in period costumes, medieval jousting matches, and interactive exhibits that simulate life in the 16th century. Children can also participate in activities such as archery, sword fighting, and maypole dancing. The Pennsylvania Renaissance Faire is a fun way to immerse your child in history, literature, and fantasy.
Children's Museum of Pittsburgh
Located in Pennsylvania, the Children's Museum of Pittsburgh was designed with the intention of teaching children how to think creatively and critically. You can spend hours exploring the hands-on exhibits, creating musical compositions, or painting with different materials. The museum strives to engage the senses and stimulate creativity, which can keep even the most overactive child engaged and entertained.
Learn More About Just Children Child Care Programs in NJ & PA
Taking your overactive child to a museum shouldn't be a dreadful experience but rather an exciting one, one that your child looks forward to. Visiting any of the above children's museums will keep your little ones entertained while fostering a love for learning through play. These museums are perfect for letting your kids express their creativity and intellect while also learning; they may just discover a new area of interest through the exhibits. Remember, going to a museum doesn't have to be confined to school trips or your child's classroom: make it an enriching and fun learning experience.
To learn more about our programs and the environments Just Children creates at our facility or give us a call with any questions or to schedule a tour.
Now Enrolling!
Full or Part-Time Flexible Days Available