Skip to Content
Happy New Year from Just Children Child Care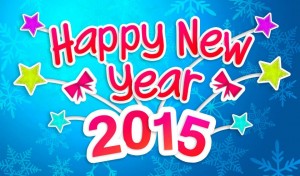 Hello from Just Children Child Care! It's hard to believe the holidays have come and gone! In December, Santa came to visit our centers and Christmas trees have gone up. Menorahs came out and the Latke cooking project for the preschoolers was successful. 2015 has arrived and Just Children is anticipating another terrific year with our families and friends!
January is a very exciting month at Just Children. Along with the New Year often comes fresh snow and ice! We do our best to open regardless of inclement weather, but sometimes it's not possible, unfortunately. While no one likes to drive in the snow, kids definitely love to play in it! Remember to wear those hats, gloves, and boots so the snowman building can begin. It's time to think about filing your taxes, so remember to save that tax return for additional summertime savings. When you pay for the summer program in full prior to the first week, you get the final week FREE!
As always, we appreciate you and your family. Thank you to everyone that has chosen to become part of the Just Children "family". Best wishes for a wonderful, safe, and healthy 2015!
Now Enrolling!
Full or Part-Time Flexible Days Available